March 13 2021 Dance Cancelled
We are cancelling our March 2021 dance. The current COVID-19 trends, the vaccine progress and the approach of Spring are encouraging. Please continue to watch facebook, johnsonrags.org and our monthly email newsletter for April, May and June plans.
The last year has been full of unexpected challenges and new experiences for everyone and for all organizations. February 2020 was the last time our club gathered to dance. We have passed a full year without a Johnson Rags dance: a milestone we could not have imagined a year ago.
Planning for our 2021-22 season has begun right on schedule. We will be ready with a 2021-22 dance season.
Thanks!
In case you missed it last month, here is a repeat of my "thanks" to our officers:
I need to give a shout-out to our JRDC officers: President Yung Shin, Vice President Linda Miller, Member at Large Patrick Harper and Immediate Past President Charlotte McGaw. The constant uncertainty and re-planning is hard, recurring work…nothing like the work for which these folks volunteered. I have always counted on doing what we have always done, the way we have always done it, but that no longer works. These officers have accepted the challenges and uncertainty even when my best advice starts with "now what?"
Our bands and musicians have been fully cooperative and understanding with every cancellation. They want to get back to playing music for us as much as we want to dance. Without exception, they are sticking with us!
As always, thank you members for your continued patience, understanding and support. You make our jobs easier and you make the club better.
Johnson Rags Dance Club will continue to be part of the COVID19 solution.
Stay positive! Test negative!
–Harry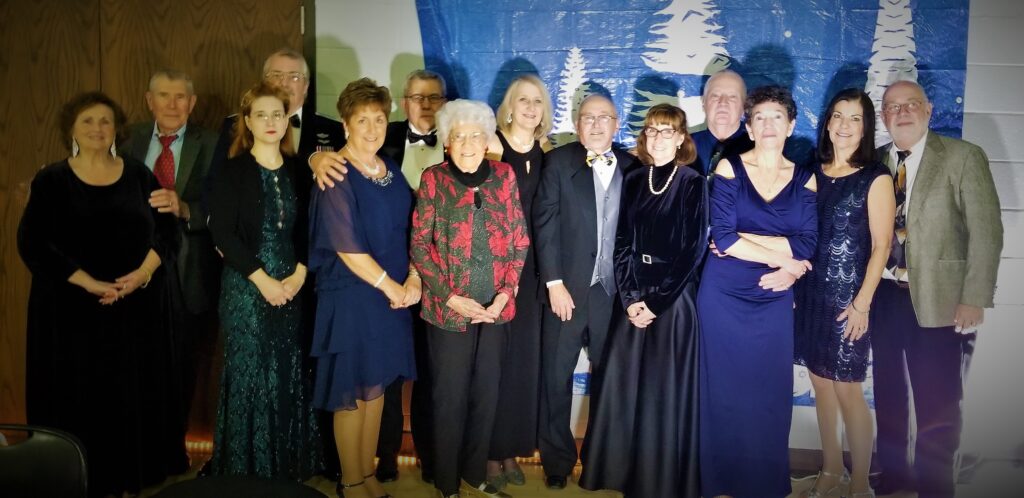 See our entire Dance Schedule
Johnson Rags Ballroom Dance Club HOME
If for any reason you wish to be removed from this email list, just reply and tell us.