Important Alcohol Policy Change
The YWCA has informed Johnson Rags Dance Club that our policy of allowing carry-in alcoholic beverages is prohibited by our YWCA contract and by YWCA policy.  Effective December 2019, all JRDC dances at the YWCA will be alcohol-free.  Members and guests are welcome to carry-in their soft drinks of choice.
Saturday February 8, 2020
7:30-10:00 pm
YWCA Gymnasium, 605 N 6th St, Lafayette IN
Decorations & Water: Hannigans & Nolans
Sponsors: See Harry to sponsor this dance! 
Blue Notes New Year's Eve Finale!
Watch facebook and our website photo page for photos of this memorable NYE event.
Become a Season 43

Sponsor
We invite you to Sponsor a ballroom dance to recognize a special event, such as an anniversary, birthday, retirement or other milestone.  The amount recommended to sponsor a dance is $400.  Sponsorship cost can be shared by a group.  Unless you prefer to remain anonymous, we will publicize your sponsorship at a future dance.
February-June 2020 dances are now available to sponsor.  See Charlotte McGaw or Harry Smith.
Sincere thanks all our sponsors for their dedication and support of Johnson Rags!
Halfway to 100 Likes!
Facebook provides more powerful, free outreach features to pages with at least 100 LIKES.  We have 50 likes.  It has only taken us 3 years to get to 50 likes.  At my age, I hope you will help us pick up the pace so that we might hit 100 likes in my 70's.  Go to johnsonrags on facebook and LIKE our page.  The LIKE button is just below Jeff Hardesty's right foot.
Just as important, the more you visit, LIKE and SHARE our ballroom dance facebook posts, the more powerful our facebook page becomes.  Our facebook page helps guide potential members to our website and vice-versa.  Both facebook and our website help promote ballroom dance!
To sum up, LIKE and SHARE on faceboook.  Set a bookmark for johnsonrags.org on your favorite browser or put a shortcut on your desktop or phone.  AND while you are there, check out our brand new mobile format on your phone!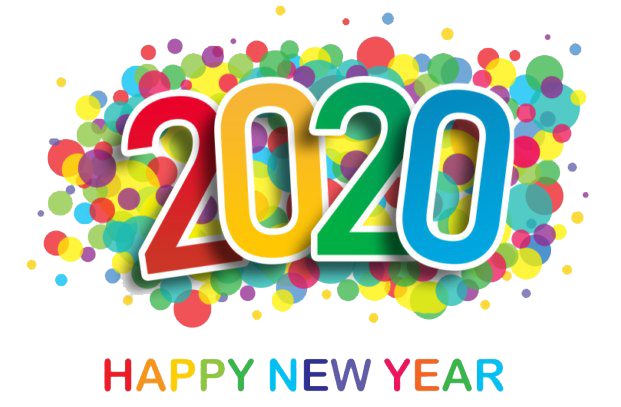 See our entire Dance Schedule
Johnson Rags Ballroom Dance Club HOME