May & June Dances Cancelled
Although the April dance was fairly successful, our attempt to restart our dances was premature. Dancing with COVID public health precautions is complicated on many levels.
Every member of JRDC has a unique perspective of group activity and that is reflected in our comfort levels. Some of us are ready to return with an abundance of caution while others of us are ready to resume dancing with great abandon.
Spring is upon us and being chased by summer. We can make it through these next few months, then we can look forward to reconnecting in autumn as we move to the Wells Center and begin our 2021-22 dance season with a fresh start.
Dues News
Because of the savings from cancelled dances and other improvements still in process, we are happy to announce that the membership dues you paid for 2020-21 will INCLUDE your membership for 2021-22!  That's right: NEXT season for the $130 per couple you have already paid.
JRDC Moving Fall 2021
This Fall, Johnson Rags Dance Club is moving to the Tippecanoe Arts Federation (TAF) Wells Community Cultural Center.  We will relocate to the beautiful TAF Wells Center when we start our new dance season Fall 2021.
Details To Come!
All the details of our new dance season and of our new TAF Wells Center home are coming this summer. If the current COVID trends continue to improve, we will have many future dances to enjoy together under more relaxed circumstances AND in beautiful a new location!
Stay positive! Test negative!
–Harry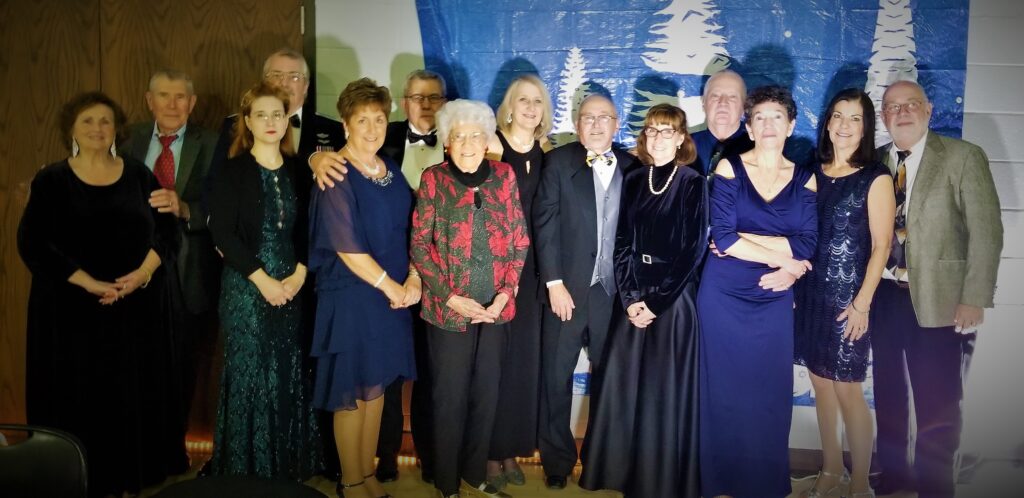 See our entire Dance Schedule
Johnson Rags Ballroom Dance Club HOME
If for any reason you wish to be removed from this email list, just reply and tell us.