October 2020 Dance Cancelled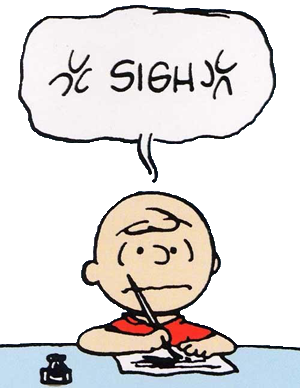 This was a difficult decision, even more difficult than the September because the public health situation has not changed much, especially locally. Yet, it would be very difficult to safely host a normal, comfortable dance. We don't want to risk your health. We want to be part of the public health solution, if only in a small way.
Looking ahead to November: If things are improve to the point we can have a November dance, that would give us some confidence that we might salvage this dance season. However, considering the possibility of cancelling November, we began to ask ourselves: Should we be taking a longer-term view of this situation? Should we find alternatives to these month-to-month decisions?
This is where you come in: We need your help!
Please take this short on-line survey: JRDC COVID19 Planning Survey
If you prefer, you may also respond to the questions by replying to this email or by emailing johnsonrags@gmail.com.
Please pick one of the following "schedule" alternatives:

continue dance decisions on a month-to-month basis
cancel the remaining 2020 dances (November, December and New Years Eve) and re-plan the 2021 season (January-Summer 2021).

Pick one of the following "cost" alternatives:

schedule extra dances in the future (for example: January, July, August) to make-up for cancelled dances.
discount future membership dues to make-up for cancelled dances.

Your questions, comments and suggestions are also welcome.
Thank you for your continued patience, understanding and support.
Stay safe and healthy!
Debbie Prewitt
Debbie Prewitt passed away last week. Please keep John in your thoughts and prayers. There are so many things to miss about Debbie and John including their kindness and friendship. I have to mention Debbie's handwriting…if you ever saw it, you know what I am talking about. I never had to look in the envelope or at the id on the check to find their dues payment…I just looked for that beautiful script! Here is a link to Debbie's obituary.
Facebook Likes: 61
LIKE and SHARE our facebook page.
Set a bookmark for johnsonrags.org on your favorite browser.
Put a shortcut to johnsonrags.org on your desktop and phone.
Add johnsonrags@gmail to your email contacts.
We NEED social media now, more than ever!
Become a Season 44 Sponsor
We invite you to Sponsor a ballroom dance to recognize a special event, such as an anniversary, birthday, retirement or other milestone. The amount recommended to sponsor a dance is $400. Sponsorship cost can be shared by a group. Unless you prefer to remain anonymous, we will publicize your sponsorship at a future dance.
Think ahead and reserve the month you want. See Harry Smith.
Sincere thanks all our sponsors for their dedication and support of Johnson Rags!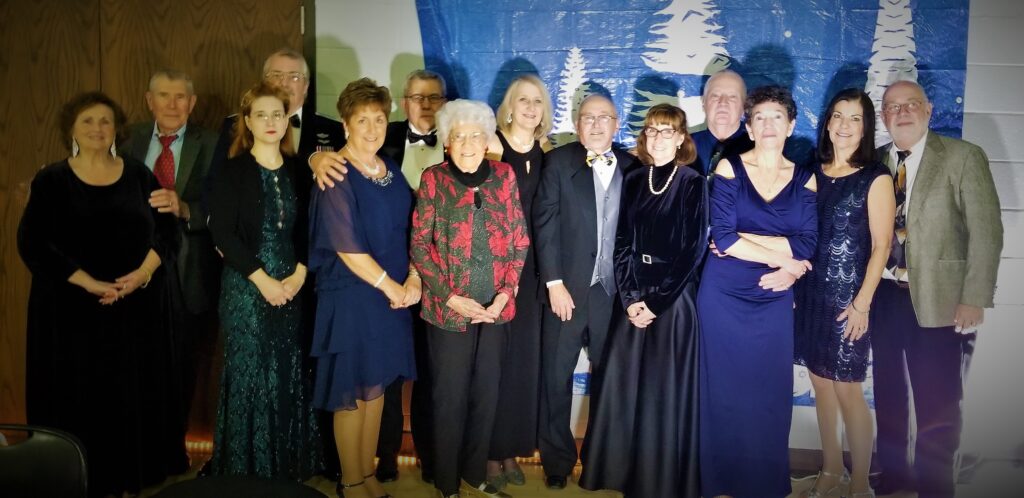 See our entire Dance Schedule
Johnson Rags Ballroom Dance Club HOME
If for any reason you wish to be removed from this email list, just reply and tell us.