JRDC 20-21, Season 44
It seems like a year since our February dance.  Thank you for your patience and support during this COVID19 crisis.  The YWCA, our bands and music and all of you have been fully cooperative as we deal the cancellations of our March-June dances.  
As the shutdowns started in March, the planning for our new dance season was actually wrapping up, so we have a full 2020-21 dance season scheduled.  It is exciting to put away the "cancelled" sign and bring out the "new season" banner!
See our 20-21 Dance Schedule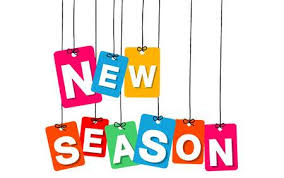 See our 20-21 Membership Renewal processes
See our May 2020 Newsletter
Stay healthy and safe!  See you in September!
We Need YOU to RENEW!
In light of our abbreviated 2019-20 season, we are discounting renewal dues by $25 per person or $50 per couple. This discount approximates YWCA rent saved from our cancelled dances. The club is retaining the music cost savings so that we can offer cancelled bands additional dances as schedules allow.
Most of our annual dues renewals take place in person at the May or June dances.  Since payment in person is not possible, we have some simple changes to mail or on-line payment:
See our 20-21 Membership Renewal processes
See our May 2020 Newsletter
Question: New Year's Eve Buffet?
We received rave reviews on the snacks, desserts & drinks on the Two Guys Catering buffet this past New Year's Eve. 
Would you pay $15/person ($30/couple) for the same service this NYE? 
Or would you rather return to the pitch-in buffet? 
Take a minute to submit your ANSWER.
Become a Season 44

Sponsor
We invite you to Sponsor a ballroom dance to recognize a special event, such as an anniversary, birthday, retirement or other milestone.  The amount recommended to sponsor a dance is $400.  Sponsorship cost can be shared by a group.  Unless you prefer to remain anonymous, we will publicize your sponsorship at a future dance.
We already have two sponsors for 20-21.  Think ahead and reserve the month you want.  See  Harry Smith.
Sincere thanks all our sponsors for their dedication and support of Johnson Rags!
Facebook Likes: 59
LIKE and SHARE our facebook page. 
Set a bookmark for johnsonrags.org on your favorite browser.
Put a shortcut to johnsonrags.org on your desktop and phone. 
Add johnsonrags@gmail to your email contacts.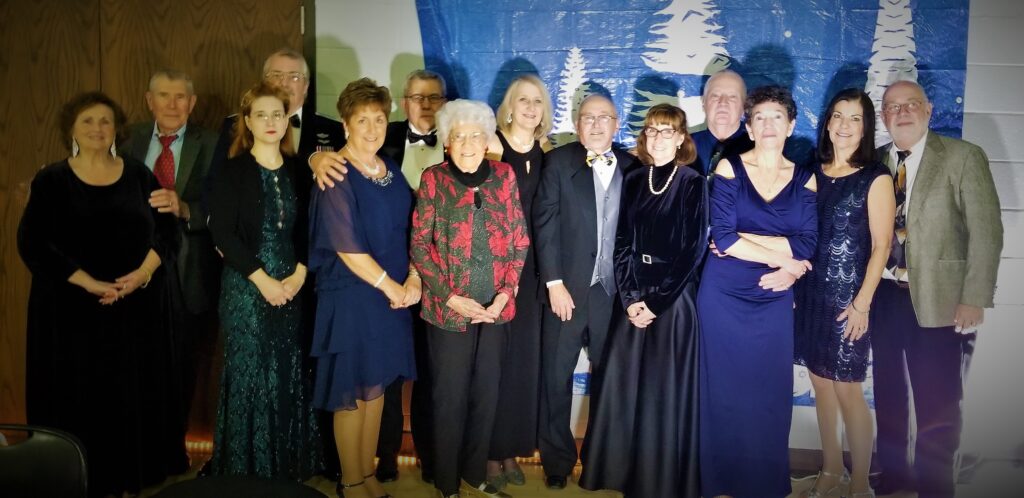 See our entire Dance Schedule
Johnson Rags Ballroom Dance Club HOME
If for any reason you wish to be removed from this email list, just reply and tell us.