We Need YOU to RENEW!
In light of our abbreviated 2019-20 season, we are discounting renewal dues by $25 per person or $50 per couple. This discount approximates YWCA rent saved from our cancelled dances. The club is retaining the music cost savings so that we can offer cancelled bands additional dances as schedules allow.
Most of our annual dues renewals take place in person at the May or June dances. Since payment in person is not possible, we have some simple changes to mail or on-line payment:
See our 20-21 Membership Renewal processes
See our May 2020 Newsletter
2020-21 Membership Renewal:
Membership Renewals are due by July 1, 2020.
To renew your membership, pay $65 per person / $130 per couple. Only current 2019-20 members are eligible for the discounted Membership Renewal. Discounted Membership Renewal applies to 2020-21 only.
By Mail: Make your check payable to "Johnson Rags Dance Club" and mail to: Harry Smith, 21 S 29th St, Lafayette IN, 47904-3128

Pay on-line via PayPal (no transaction fee to you). Pay without a PayPal account by credit or debit card. If you have a PayPal account use any of your existing payment methods.
Select one:
Renew 2020-21 COUPLE:
OR
Renew 2020-21 SINGLE:
2020-21 New Memberships:
Annual memberships for new members will continue at the current rate: $90 per person / $180 per couple. Email us at johnsonrags@gmail.com to join Johnson Rags Dance Club.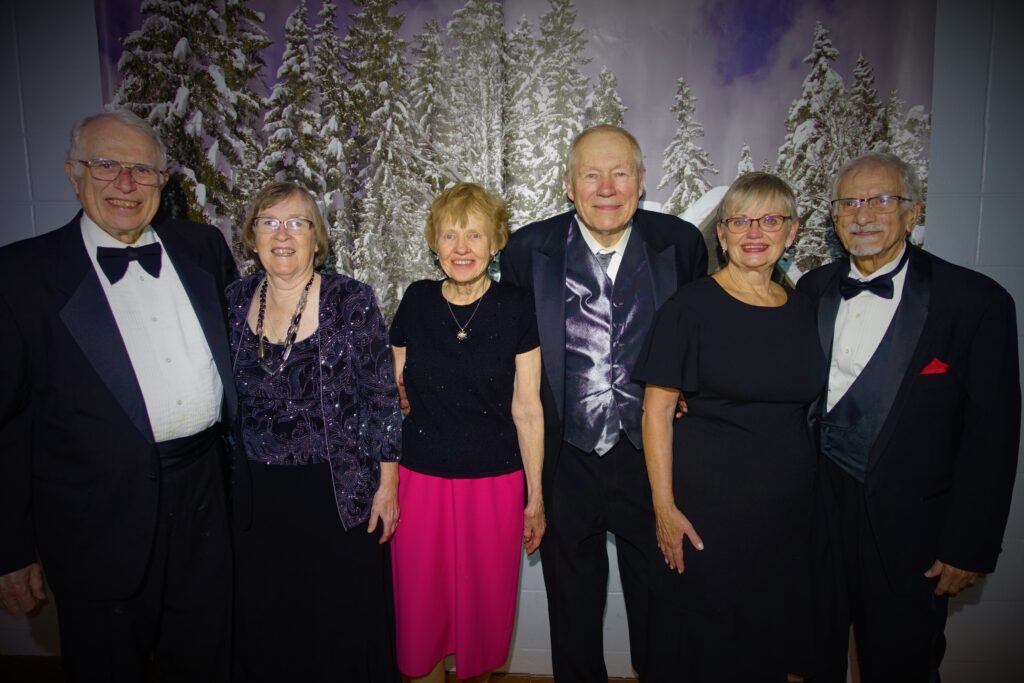 See our entire Dance Schedule
Check out our Latest Dance News
Johnson Rags Ballroom Dance Club HOME