20

20-21

Membership Renewal:
Membership Renewals are due by July 1, 2020.
To renew your membership, pay $65 per person / $130 per couple.  Only current 2019-20 members are eligible for the discounted Membership Renewal.  Discounted Membership Renewal applies to 2020-21 only.  
By Mail:  Make your check payable to "Johnson Rags Dance Club" and mail to: Harry Smith, 21 S 29th St, Lafayette IN, 47904-3128

Pay on-line via PayPal (no transaction fee to you).  Pay without a PayPal account by credit or debit card.  If you have a PayPal account use any of your existing payment methods. 
Select one:
Renew 2020-21 COUPLE:  
OR
Renew 2020-21 SINGLE: 
2020-21 New Memberships:
Annual memberships for new members will continue at the current rate: $90 per person / $180 per couple.  Email us at johnsonrags@gmail.com to join Johnson Rags Dance Club.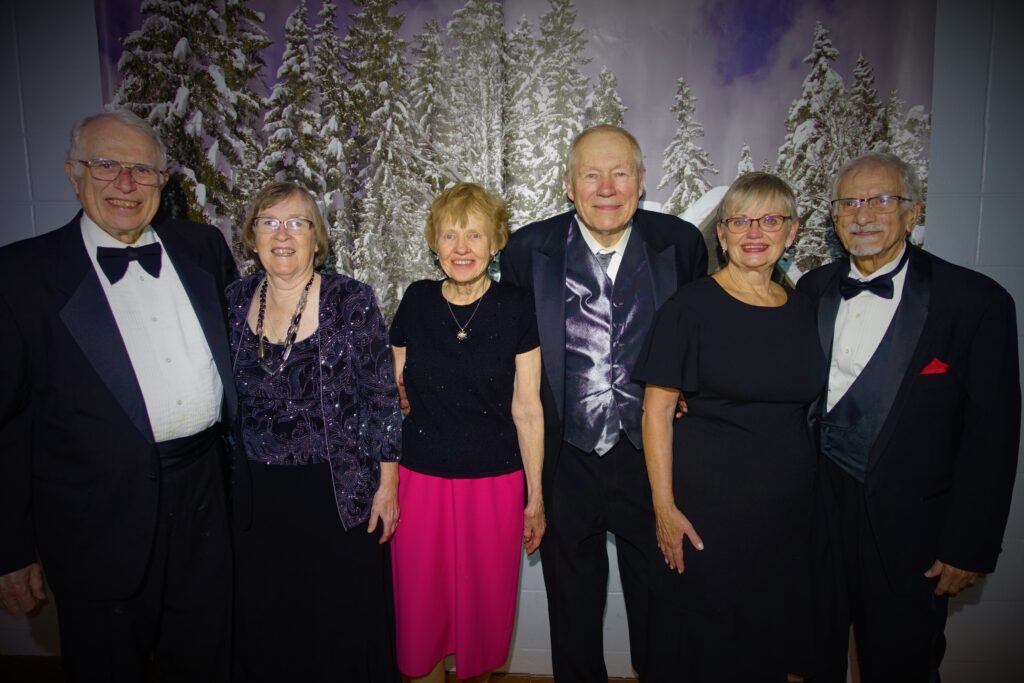 See our entire Dance Schedule
Check out our Latest Dance News
Johnson Rags Ballroom Dance Club HOME