We are a Ballroom Dance Club hosting 10 dances annually at the YWCA Greater Lafayette Indiana.
Our mission is to provide fun, fellowship and ballroom dance opportunities.
Johnson Rags Ballroom Dance Club: Dancing Since 1976!
Our events at the YWCA are alcohol-free.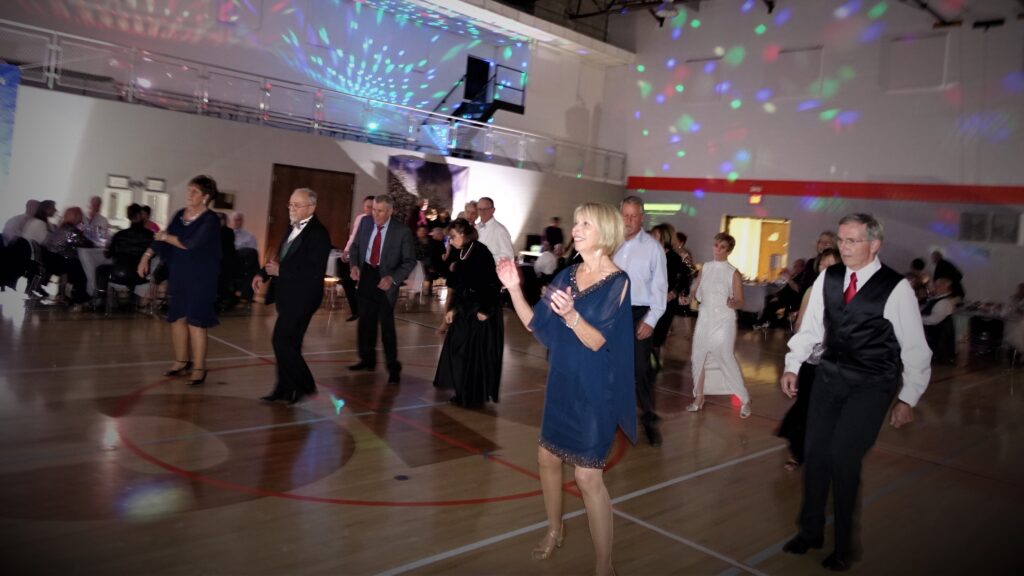 Check out our Latest Dance News
See our entire Dance Schedule
Questions? Contact us!